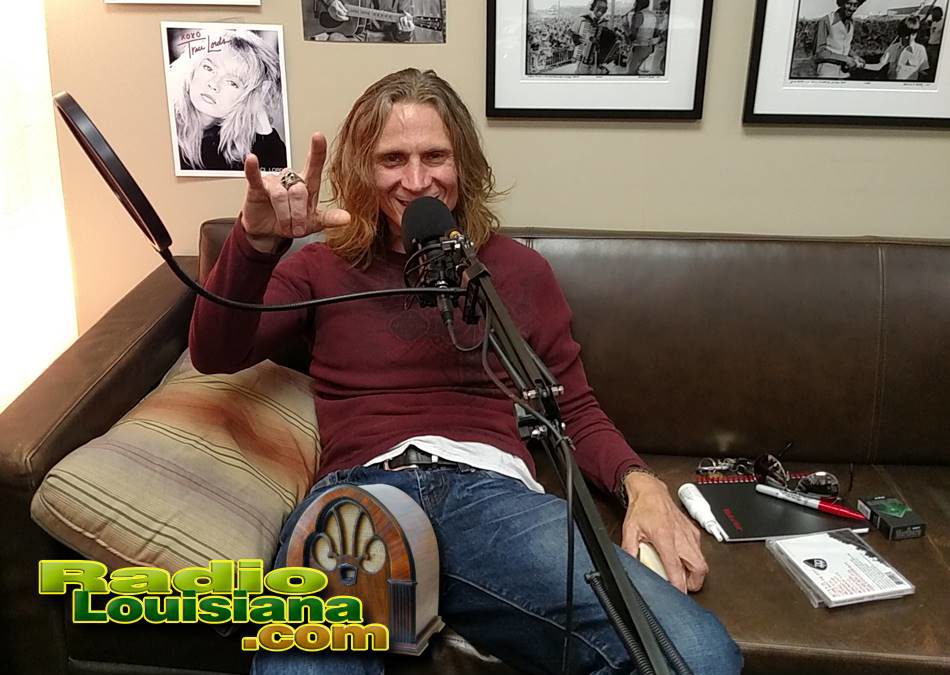 Great day interviewing a very symbolic and heartfelt songwriter…Michael Juan Nunez. Today we were able to play three tracks from the new album "Betta," "Lemonade," & "Trouble." We have to say all three tracks are different but they will become addicting in their own way the more your continue to enjoy the album more. "Betta" is for sure one of our favorites with a more heavier sound from Nunez you will be happy to enjoy! Out of 40 songs written only 8 made the cut from Nunez who is a pure perfectionist when it comes to his music as well as his artwork that he actually created also on the front cover. The cover…a Phoenix which symbolizes many struggles Nunez went through personally. In the interview we touched on art, the process of making the album, and many things that you may learn as a new musician or a new Nunez fan. It was awesome to get to know Michael Juan Nunez much more and hear about the explanations behind the music…it certainly makes you want to grab an album for yourself and follow the band to every gig!
The Official CD Release for the new album "Rise" will be at Artmosphere Bistro in Lafayette, LA April 30, 2016….Josh Garret will also be playing with the band follow them below to start enjoying Michael Juan Nunez!
See Michael Juan at The Acadiana Roots Festival that can be found on a link below.
Follow Michael Juan Nunez by clicking his website here
Follow Michael Juan on Facebook by clicking here