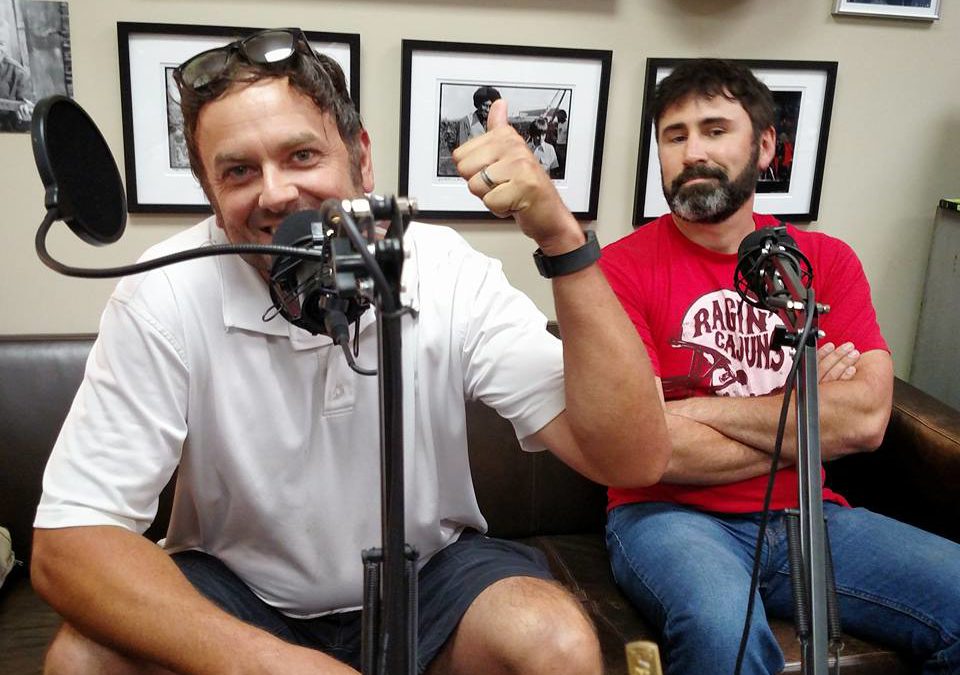 It was a pleasure purchasing Mike Dean's new LIVE album a week ago at the CD Release in Lafayette, LA. We were able to hear great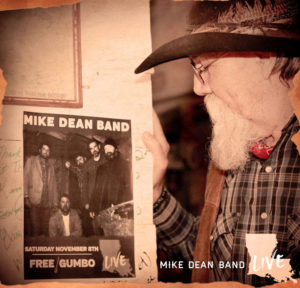 new tracks "Cool Weather" and "Cincinnati" as well as one of our favorites from the band "Atchafalaya." So we decided to invite Buck Verret and Mike Dean to RadioLouisiana in the Oil Center for an interview to kick off another great hour of learning about many reasons for writing great music behind the man himself. We always enjoy hearing what sparked such great music in the Acadiana area, and this great interview, and CD are no exception. Do yourself a huge favor and purchase the new CD for your car or home…if you enjoy a great Louisiana relaxed sound of inspired tracks of the cities you love in Louisiana and beyond you will love this new LIVE album. We recommend it heavily and will also be playing four tracks on the album in regular rotation on RadioLouisiana.com. Click the picture to the right and be directed to new shows and great music from a local artist that will inspire you every time you click play. We appreciate the guys taking the time out of their busy schedules to come in this week!
Don't miss the band at Richard Sale Barn where the album was recorded coming up on May 28, 2016! Click the event and join in the fun by clicking here!
Hear the full interview by clicking play below.