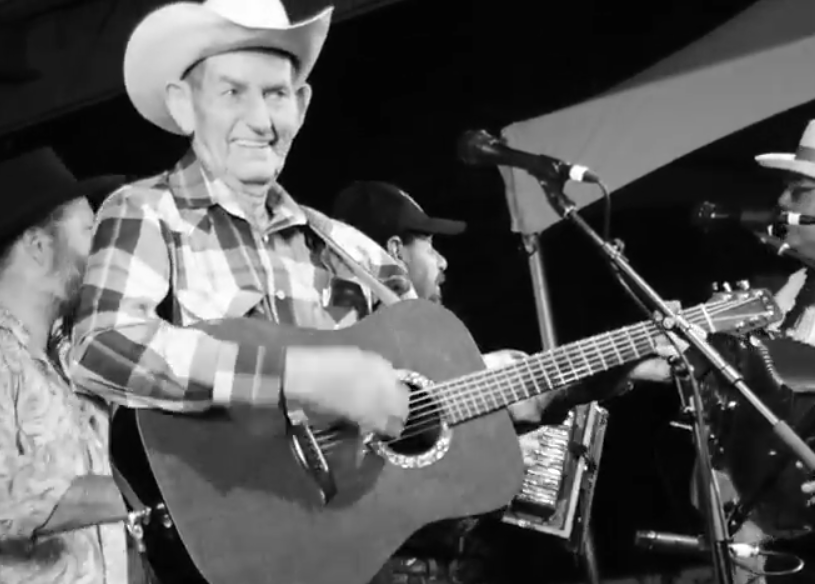 Autumn Wild's new CD is dedicated to their late grandfather, the legendary Cajun musician, D.L. Menard. This record honors him and is a token of their love for him and the gift he's passed down. "Papop" (D.L.) passed his musical talent on to their dad, Larry Menard, who together with their mom Lenora, raised 6 musical children of their own. They always had instruments around the house and invested in music lessons for each of them, as they saw the value in music as a creative outlet, an exercise in discipline, and a beautiful medium to bring people together.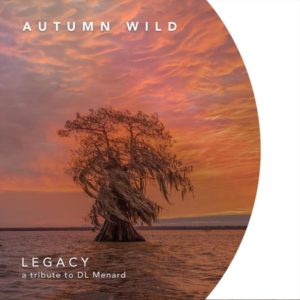 The three girls specifically began harmonizing together when they were young and turned every jingle, Christmas carol, and church chorus into an opportunity to perfect their blend.
The album includes three songs written by their grandfather (one sung by their dad), two originals, "Legacy (Pop's Song)", written by Danae and "C'est La Vie", written by Victoria, and other songs they grew up listening to. Their amazing voices and versatility will sometimes mesmerize you and sometimes make you want to tap your feet, dance and sing along. One thing is certain; you'll absolutely fall in love with Autumn Wild.
They are so very proud to carry on their Papop's musical legacy and sincerely hope you enjoy the music!
We are happy to own this great New CD from Autumn Wild. We will be rotating the CD in rotation on Radio Louisiana. Get The Radio Louisiana app by searching for it on your favorite app store. Buy the new CD by visiting the link here > https://store.cdbaby.com/cd/autumnwild1